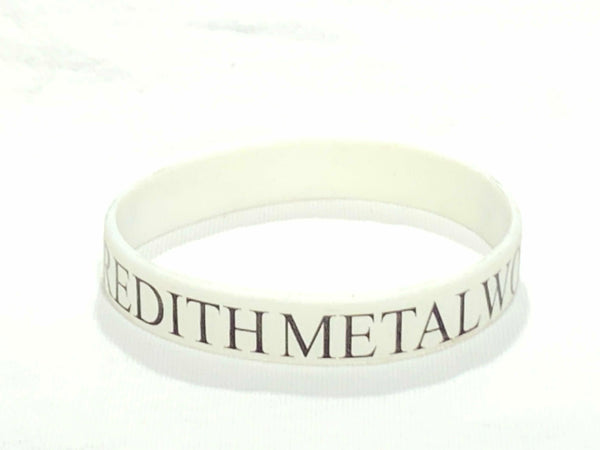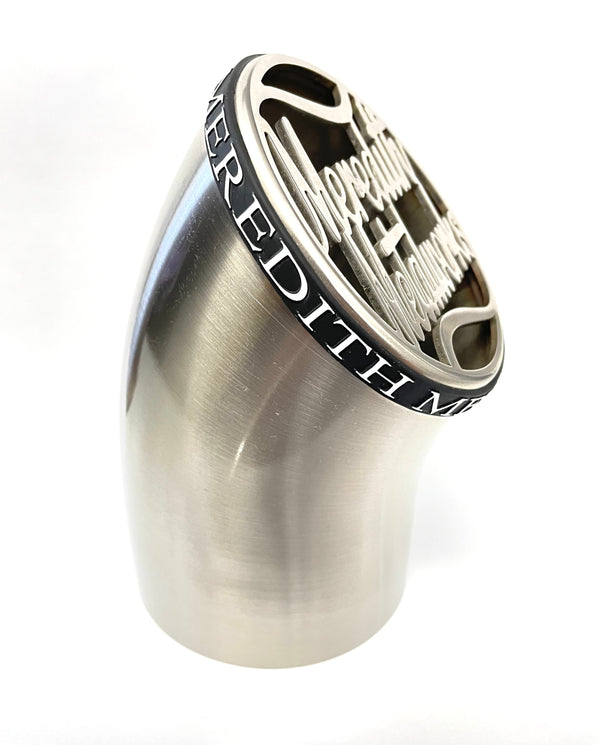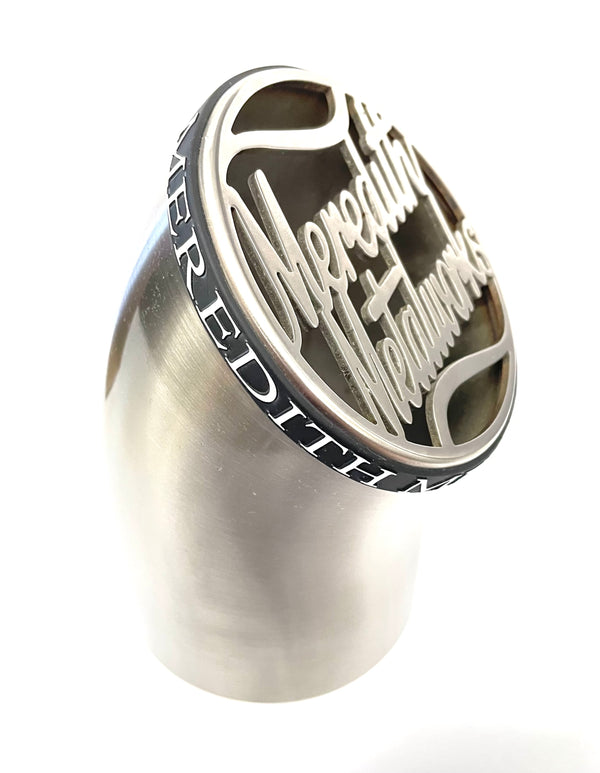 Meredith Metalworks Printed Snorkel Band/ Rubber Wrist Band
These bands are designed to break up the water flow from rain as you travel at high speeds. 
These bands are not designed to completely stop water getting in during a downpour but will break the flow of rain being pushed upwards to your snorkel tip then getting sucked in...
We recommend covering your snorkel tip while stationary in heavy rain. Do not drive with a snorkel cover, it will starve your engine of oxygen and stall your car.
(not compatible with RAM Head/forward facing snorkels)
These stylish devices also double as wrist bands if that's what you're into...
Shipping Information
Stickers bought individually are sent through Standard Letter Post with No tracking
If purchased with other larger items they will be packaged together and sent with tracking
After the item has been dispatched - tracking information is sent via email or text